Steam Release and moddability of the game!
---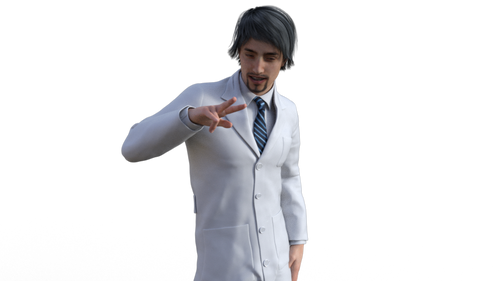 The first Early Access release of General Practitioner is days away. While I finish uploading achievements and game builds, I wanted to share this big news with you guys!

Buying the game on Steam or itch.io for $17,99 (€14,99 £13,99) will support the game and will ensure you receive every update available when it's ready.
Of course Patrons will have an early, privileged access to the latest game builds before they hit the shelve but Steam users will be updated quite fast on a monthly basis. This is also a more comfy way to release Fast Fixes as well ;)
Also, I'm working on implementing the Steam Workshop as well. The aim of this is to give players the chance to build their own medical exam using pre-defined graphic assets and giving them full control over the exam! While this is still work in progress I want to share this with you, the best community an indie dev could hope for!
This is only made possible with your help, economical support and share of the game. Whatever your way to support the game, this is what's going on with development right now :D
A few other news will come in the next days, so keep staying tuned!