Patient #35 and #36 introduction
---
Faith Blakesleed is the 2nd patient of the upcoming update "Shady Business" coming out next Thursday for 20$+ patrons.

I believe she's one of the cutest characters in the game yet and I like her so much that I'll develop her story a little in the next updates as well.
Coming to the clinic along with her sister after trying to overdose herself after her boyfriend dumped her via whatsapp, Faith will need to find new strenght in his hearth and renew her trust in the opposite gender.
And it's up to you as her General Practitioner to give her the tools to do so.
Faith's exam will be available only if you hired Dr. Borelli in your clinic, but in this update the exam will play regardless of her presence since I want you to play and test it :)
What do you think about Faith? Isn't she soooo cute?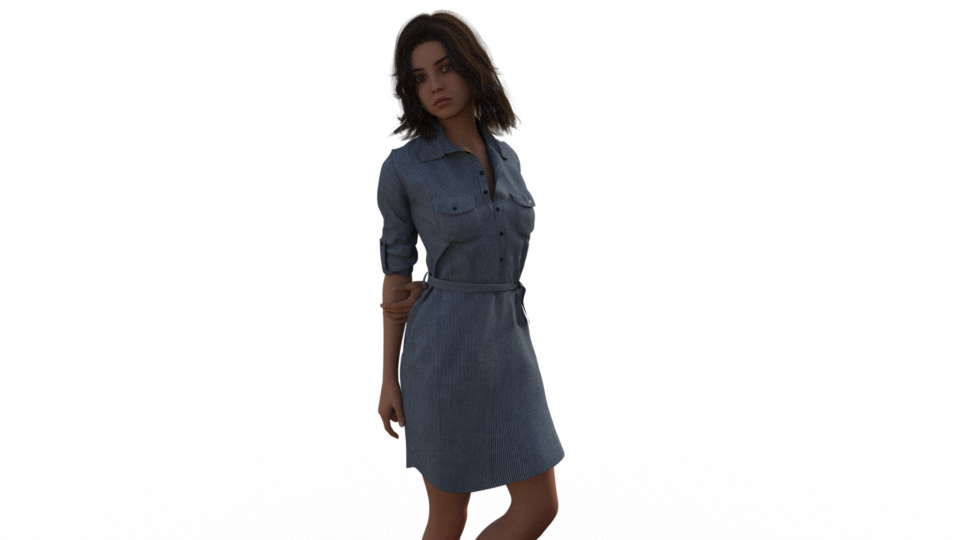 Upcoming release will also have you play the examination of John Morden, an average guy who was brought to the clinic by the police after he was caught screaming nonsense in the streets at night.

Assisted by Dr. Borelli (if you hired her of course) you will need to assess the cause of John's claims that "Shadows are coming" and understand if his condition is a mental illness or is caused by drug abuse.
Or maybe the shadows are indeed coming! The update name is "Shady Business" after all!
This examination was requested by a 30$+ patron as per his reward, and it was rather fun to develop it. Support the game and choose your own examination, you may create almost anything you wish!
0.0.14 will be out for 20$ patrons on May 16th!