0.0.10 update announcement
---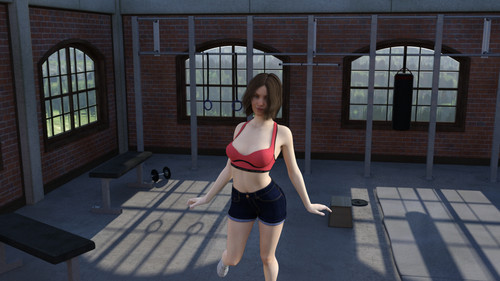 The newest release of General Practitioner, 0.0.10, will be available starting from January.

The main features (of course more will be added as the update is being developed) of the update will be:
- Expand Erika's story arc whether you're dating her or not. Starting from the local gym and spanning to the beach and an abandoned house where a challenge will be placed upon the two of you...
- Three new examinations, 1 hospital, 2 clinic
- The first pre-release of the Random Examination Project: the statement "You went to work and gain..." will be replaced with "You visit a (number) years old (gender) patient with (illness)". This is the first step which will bring to the release of the feature.
- Gym random events. Whenever you go to the gym in the game you will have a chance to find various characters to interact with, from the goofy guy who's got a crush on your sister to the female super-soldier who's gonna teach you the basics of being a fit, charming guy.
- New items to buy in the Online Shop to stay fit and improve both your charme, sexperience and max energy.
- Energy stat will be introduced in the game to balance activities